Cyprus Current Affairs Forum: "Sanctions Focus"
Limassol, St. Raphael Resort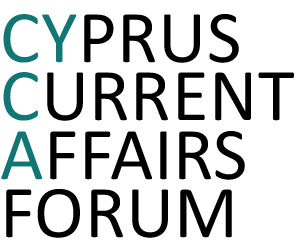 Sanctions Focus:
Constructive Communication on Current Challenges 
This event will facilitate political, regulatory, commercial and legal communication, and promote better understanding of recent US, EU and UK sanctions activity. The forum aims to inform and empower stakeholders operating in banking, finance, regulation, insurance, international trade, maritime, compliance, government, and legal sectors.
Keynote speakers include the MinIster of Justice and Public Order of the Republic of Cyprus, Senior United States State Department Official (retired), Vice-Chair of the Cyprus Securities and Exchange Commission, Chair of the House Standing Committee on Foreign and European Affairs and former Cyprus Minister of Finance, 2022 Chair of the Bar Council of England & Wales, and Senior Lawyers from London and Washington DC.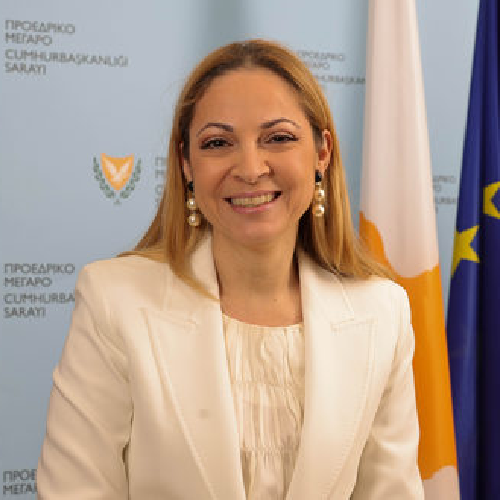 Anna Koukkides – Prokopiou
Minister of Justice and Public Order of the Republic of Cyprus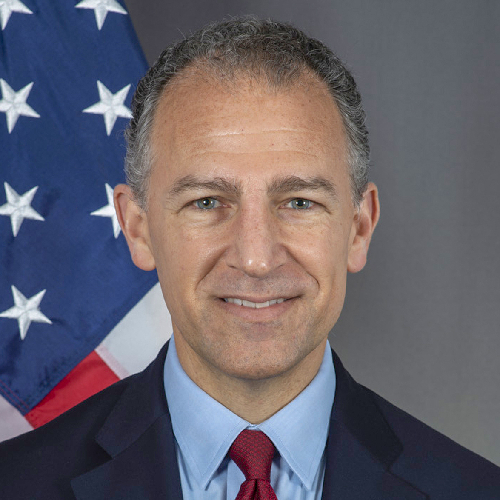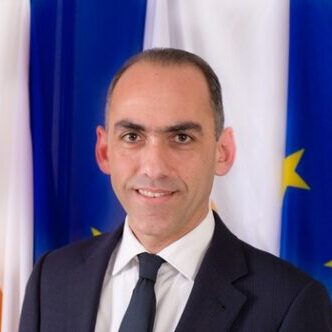 Harris Georgiades
Former Minister of Finance of the Republic of Cyprus and Chair of the House Standing Committee on Foreign and European Affairs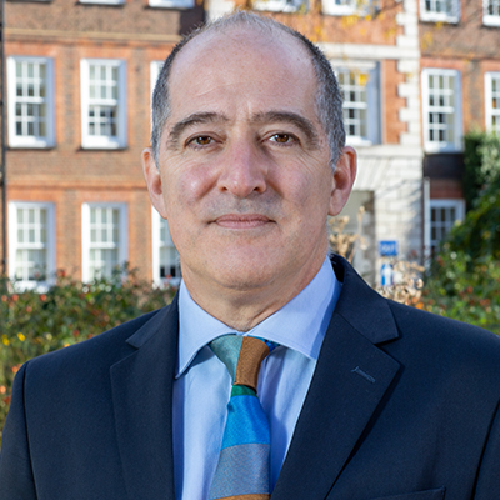 Mark Fenhalls KC
2022 Chair of the Bar Council of England & Wales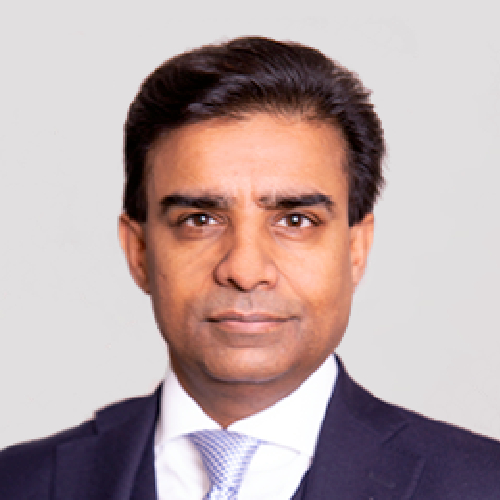 Rupert Vinod D' Cruz KC
Littleton Chambers, London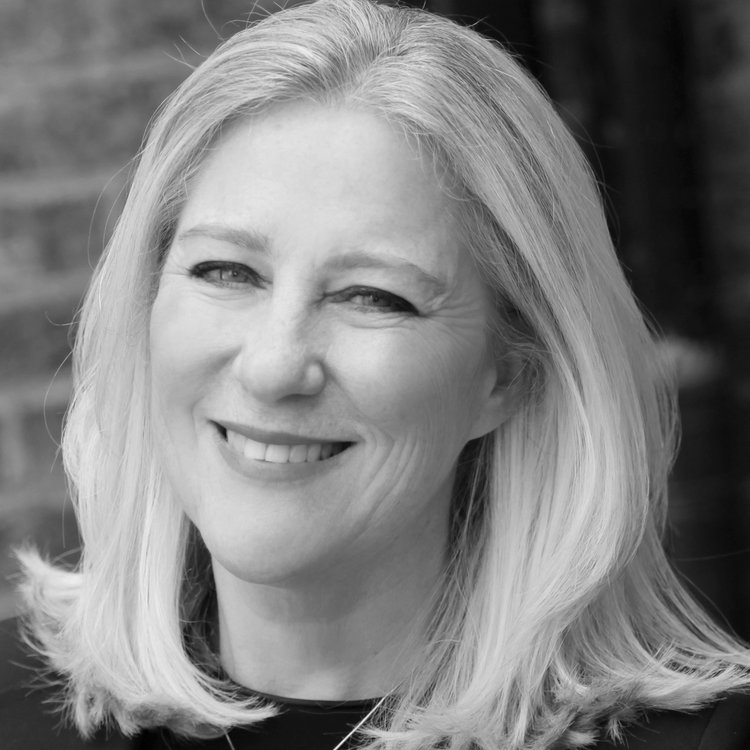 Amanda Pinto KC
2020 Chair of the Bar Council of England Wales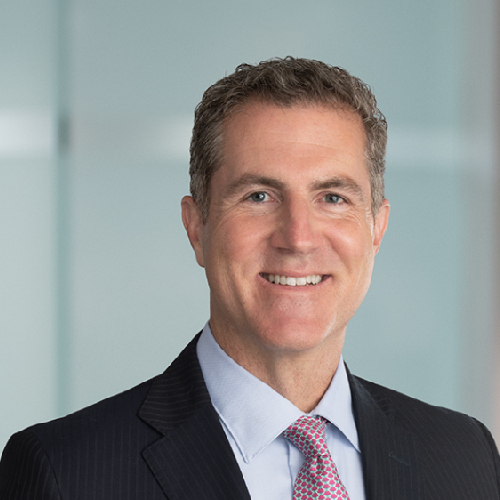 Scott Hulsey
Partner at Barnes & Thornburg LLP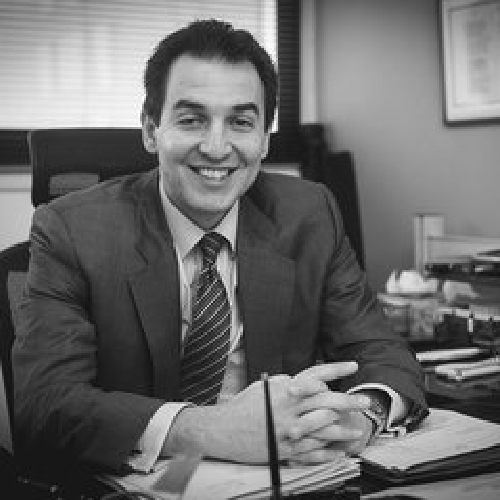 George Z. Georgiou
Managing partner George Z. Georgiou & Associates LLC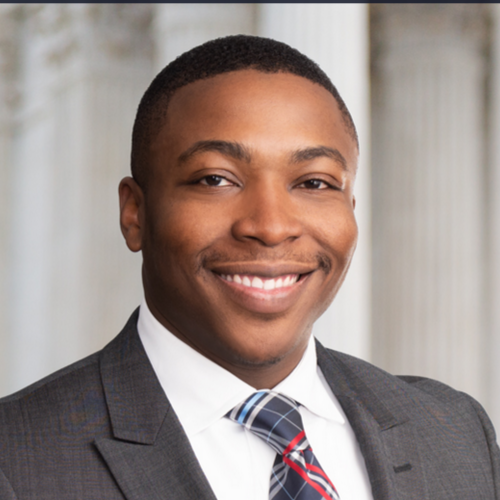 Adetayo Osuntogun

Partner at Barnes & Thornburg LLP
Amathountos Avenue 502, Pyrgos 4520, Cyprus
Event is fully sponsored by